Art with mati and Dada; a través de esta serie de dibujos animados captaremos la atención y el interés hacia los artistas y sus obras más representativas.
Leonardo Da vinci- Science experimentamos con las dimensiones.
Jackson Pollock- Líquido salpicar- Science experimentar con el color
Michelangelo- The body parts- Natural sciences and Social sciences, building: my school.
Henri Matisse- Arts: aurorretratos originales
Cubismo:
René Magritte- Arts: Objetos reales sobre las obras. Respeto a otras formas de crear y nombrar.
Geurge Seurat punteo- Arts
Andy warhol- Arts- autoretratos
Van Gogh- arts
Dr seuss- Phonics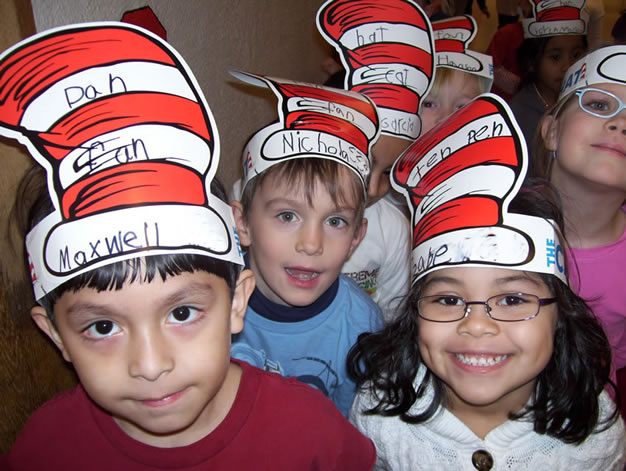 Eric carle- phonics and English.
Create a scene:
https://www.youtube.com/watch?v=lewuMMaIC8A
http://www.microoyun.com/games/play/caterpillar-coloring
Brown Bear
http://www.gymboree.com/promo/campaign/ericcarle/img/brownbear_scene.pdf
Beatrix Potter- English
http://www.peterrabbit.com/uk/fun_and_games